The role of a wicket-keeper in cricket extends far beyond just catching the ball. Wicket-keepers are the unsung heroes of the game, displaying exceptional athleticism, agility, and precision behind the stumps. In this blog post, we explore the top 10 best wicket-keepers in cricket history, celebrating their remarkable skills and contributions to the game.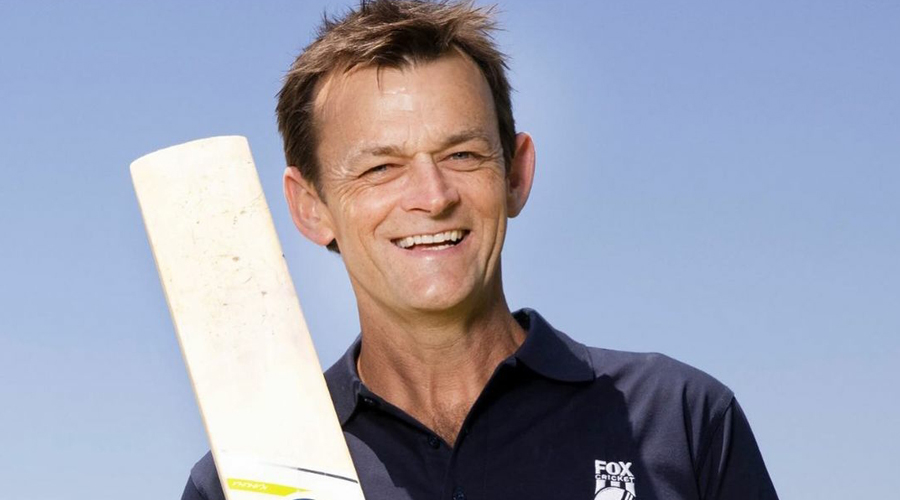 1. Adam Gilchrist
Adam Gilchrist, the Australian cricketing legend, revolutionized the role of the wicket-keeper-batsman. Known for his explosive batting and lightning-fast glovework, Gilchrist set new standards for wicket-keepers worldwide.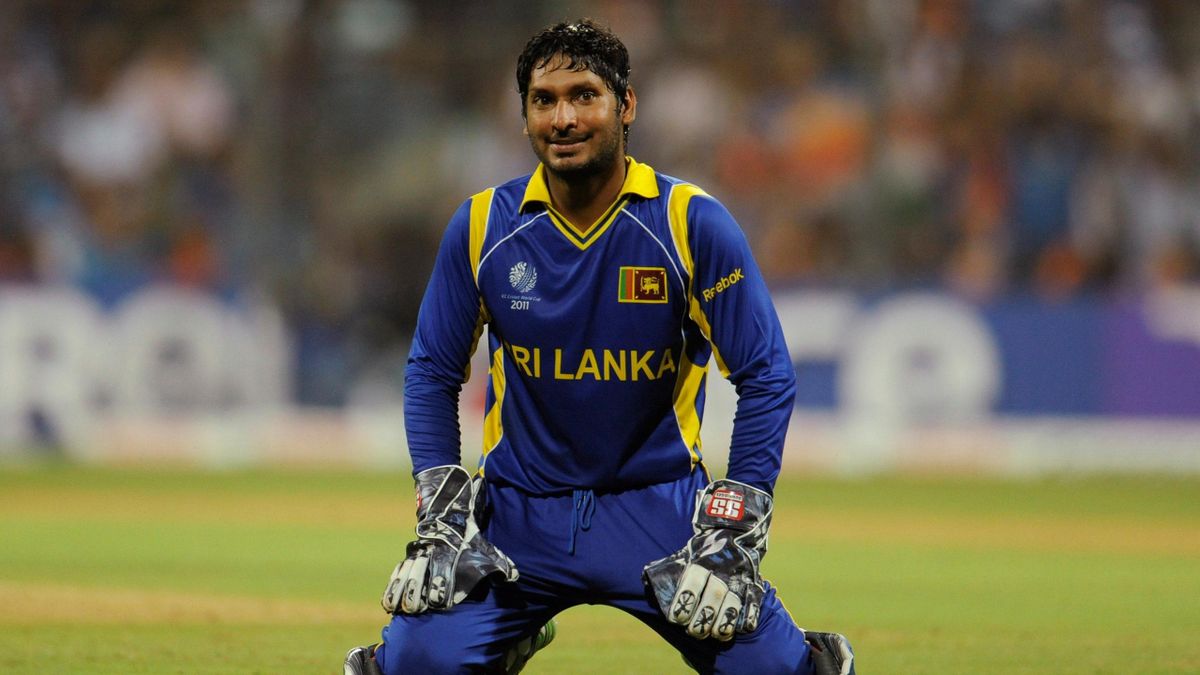 2. Kumar Sangakkara
Kumar Sangakkara, hailing from Sri Lanka, is widely regarded as one of the most elegant and technically proficient wicket-keepers. His exceptional glove work and impeccable batting technique earned him numerous accolades.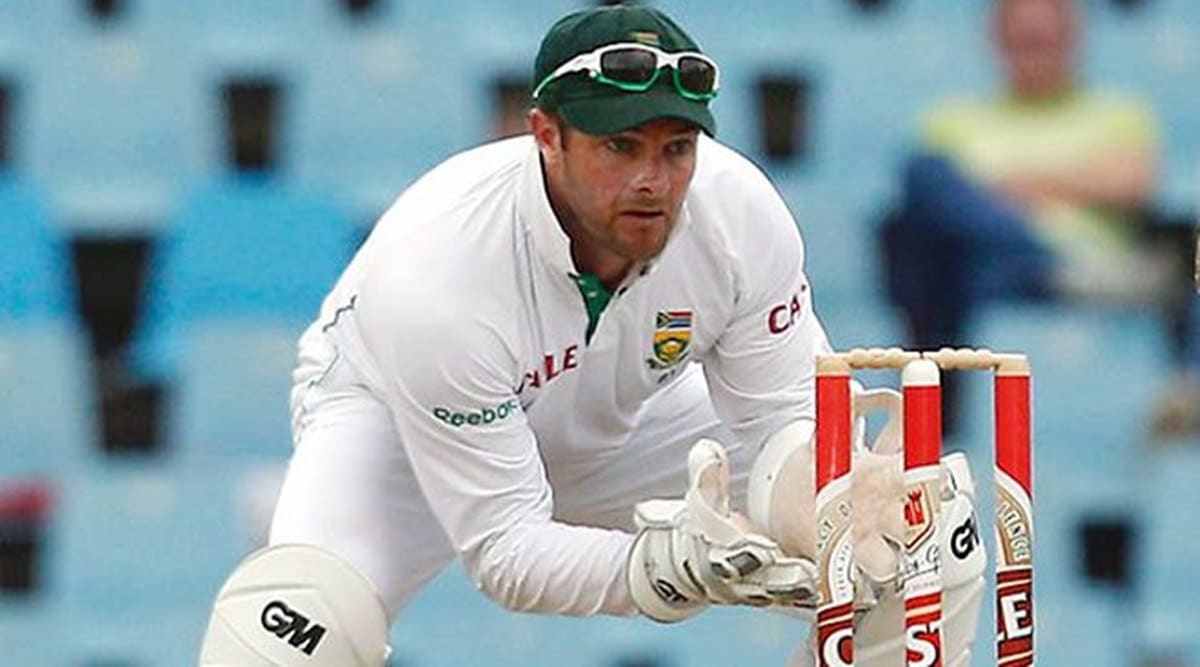 3. Mark Boucher
Mark Boucher, a South African stalwart, was renowned for his unparalleled work ethic and remarkable consistency behind the stumps. He holds the record for the most dismissals by a wicket-keeper in Test cricket.
4. Mahendra Singh Dhoni
Mahendra Singh Dhoni, the former Indian captain, is known for his lightning-fast stumpings and calm composure under pressure. Dhoni's astute cricketing acumen and excellent glovework have made him a fan favorite.
5. Rodney Marsh
Rodney Marsh, an Australian wicket-keeping great, was known for his razor-sharp reflexes and acrobatic dives. He played a pivotal role in Australia's dominance during the 1970s.
6. Ian Healy
Ian Healy, another Australian wicket-keeper, combined exceptional skills behind the stumps with a gritty batting style. Healy's impeccable technique and agility made him a vital asset to the Australian team.
7. Alan Knott
Alan Knott, an English wicket-keeper, was recognized for his exceptional glove work and ability to execute dismissals in the blink of an eye. He played a significant role in England's success during the 1970s and 1980s.
8. Jeff Dujon
Jeff Dujon, a Jamaican wicket-keeper, is remembered for his smooth and graceful style of keeping wickets. Dujon's athleticism and agility allowed him to take stunning catches and effect lightning-fast stumpings.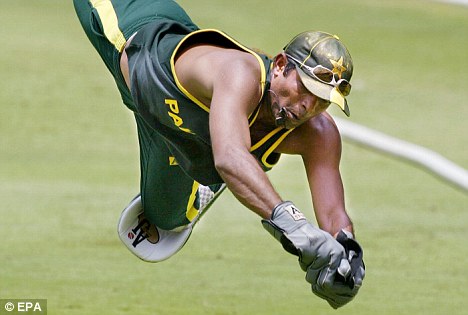 9. Rashid Latif
Rashid Latif, a Pakistani wicket-keeper, was known for his outstanding reflexes and ability to anticipate the ball's movement. He was a reliable presence behind the stumps for the Pakistani team.
10. Bert Oldfield
Bert Oldfield, an Australian wicket-keeper from the early 20th century, was renowned for his exceptional glovework and innovative techniques. He played a crucial role in Australia's success during the Bodyline series.
Conclusion
The art of wicket-keeping in cricket requires a unique set of skills, combining agility, reflexes, and a keen cricketing mind. The top 10 wicket-keepers mentioned above have left an indelible mark on the game, redefining the standards of excellence in their position. They have demonstrated their proficiency in both catching and stumping, making them the guardians behind the stumps and integral components of their respective teams' success.